Memorial Day weekend was rather relaxing for us. Nick was out of town at his brotherís wedding and Jacob was out of town spending time with his family. I ran our only trip of the weekend on Saturday, which happened to be some good friends of mine. After meeting at the harbor in Matagorda and getting everything loaded up, we pushed away from the dock a little before 6am. With a southerly wind still blowing pretty good I decided to head west. Nick and Jacob had both been on good schools of fish over there and the group wanted to catch numbers for a fish fry. As we arrived at our first spot to wade, I saw bait fish everywhere while I was getting everyoneís stuff ready. It didnít take long for us to locate the fish once we got in the water and it was on. Susan started stringing fish pretty consistently beside me so I called everyone else over to get in on the action. We worked our way from bar to bar picking up fish all along the way. At times the bite would slow and you really had to work your croaker to entice a strike. After making a couple moves, we headed in right after lunch with a solid box of 29 trout and a nice kicker flounder.
The rest of the weekend I just relaxed with my wife and friends and just enjoyed the freedom of being able to do so. I canít express in words how thankful I am to all the men and women of our armed forces, both present and past for the sacrifices they have made so that we can be free. I hope everyone had an enjoyable and safe holiday and took time to remember and embrace the real reason for the celebration. Here are a few pictures that I've seen over the years that really hit me when I saw them so I wanted to share.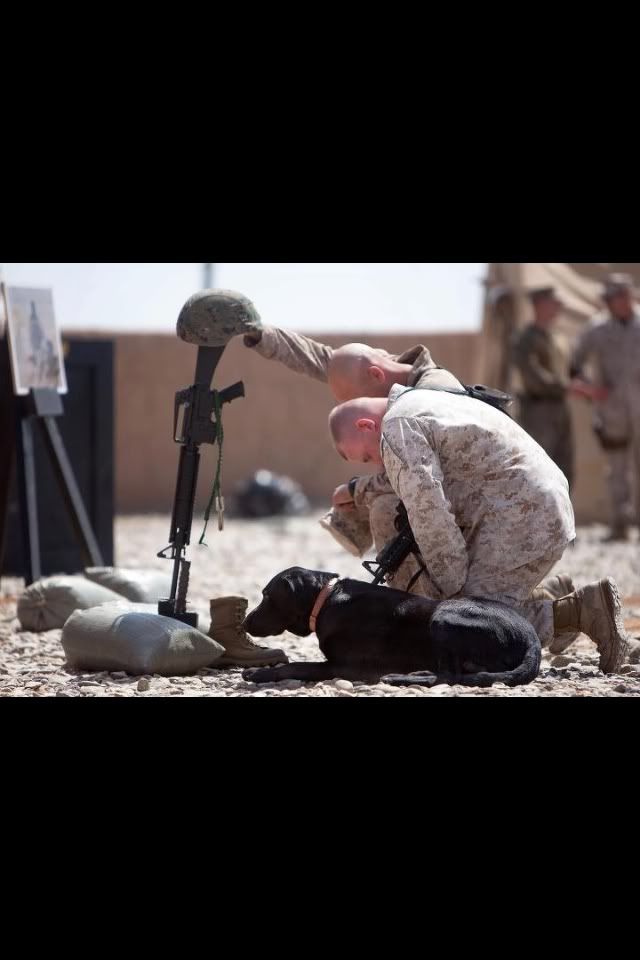 If anyone is looking for a last minute trip for this Saturday June 2nd, we just had a two boat party turn into a one boat party. Jacob is available for this Saturday if anyone is interested in getting on the water and catching some fish.
After this Saturday, the first opening that we have is Wednesday the 13th with Nick. After that, the entire week consisting of June 18th-22nd is open along with Sunday the 24th. Summer fishing is our specialty and we are really starting to book up fast. If youíd like to get in on the action, make sure and contact us soon so that we can get you on the water and into the fish!