fished the lights Thursday night and caught this beaut, also manged a few undersize specs and reds, which on a 6ft ultralight it was pretty fun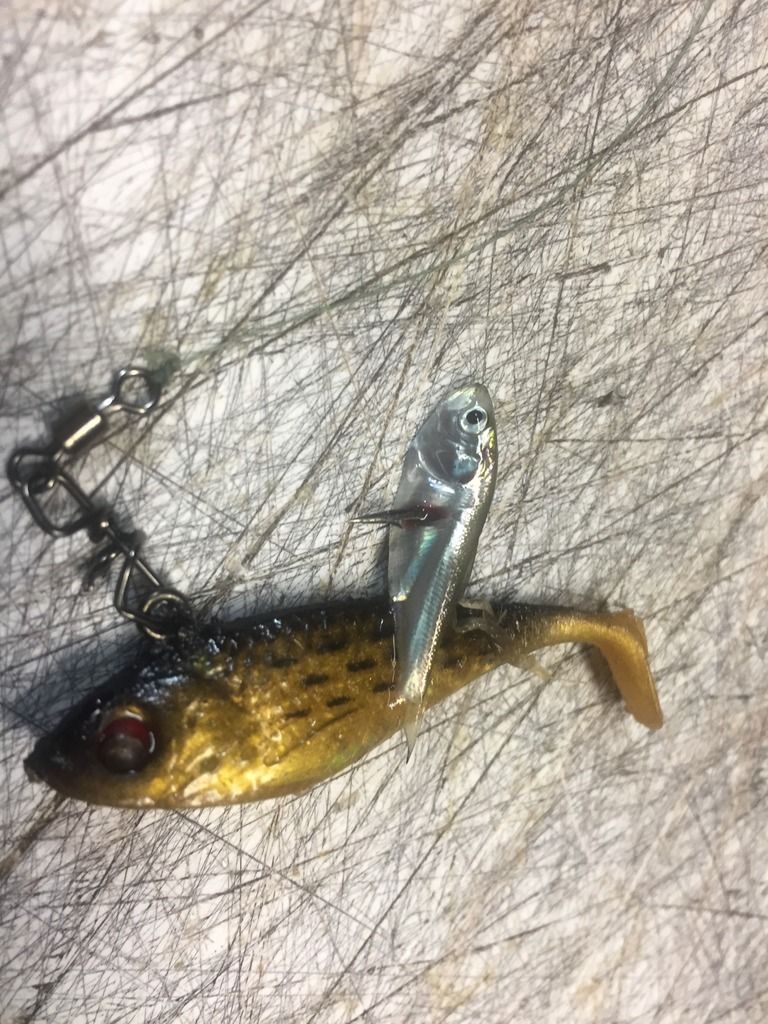 fished espirtu santo by steamboat and found some large groups of birds working. after following the birds and nailing some awesome gaftop we ended up with a few trout. fished some flats of the intercoastal to get out of the wind and picked up the 2 reds and another trout.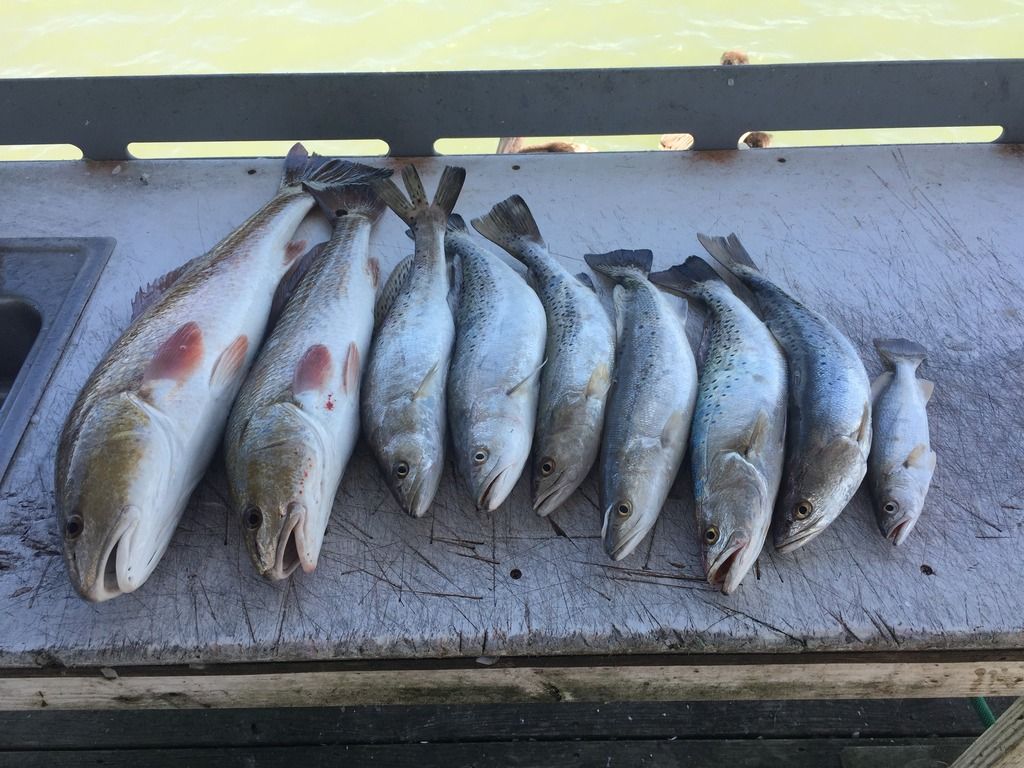 almost went through 2 quarts of shrimp between 3 people but dads new prop works and his engine is running a lot better now.