Reel slow from noon to 2pm. But Tautog bite got good from 2-3pm. caught about ten, all on fiddler crabs over the 3rd island tube of Chesapeake Bay Bridge Tunnel by "Rouge Rock" on my Jet Ski. Nothing big but still fun.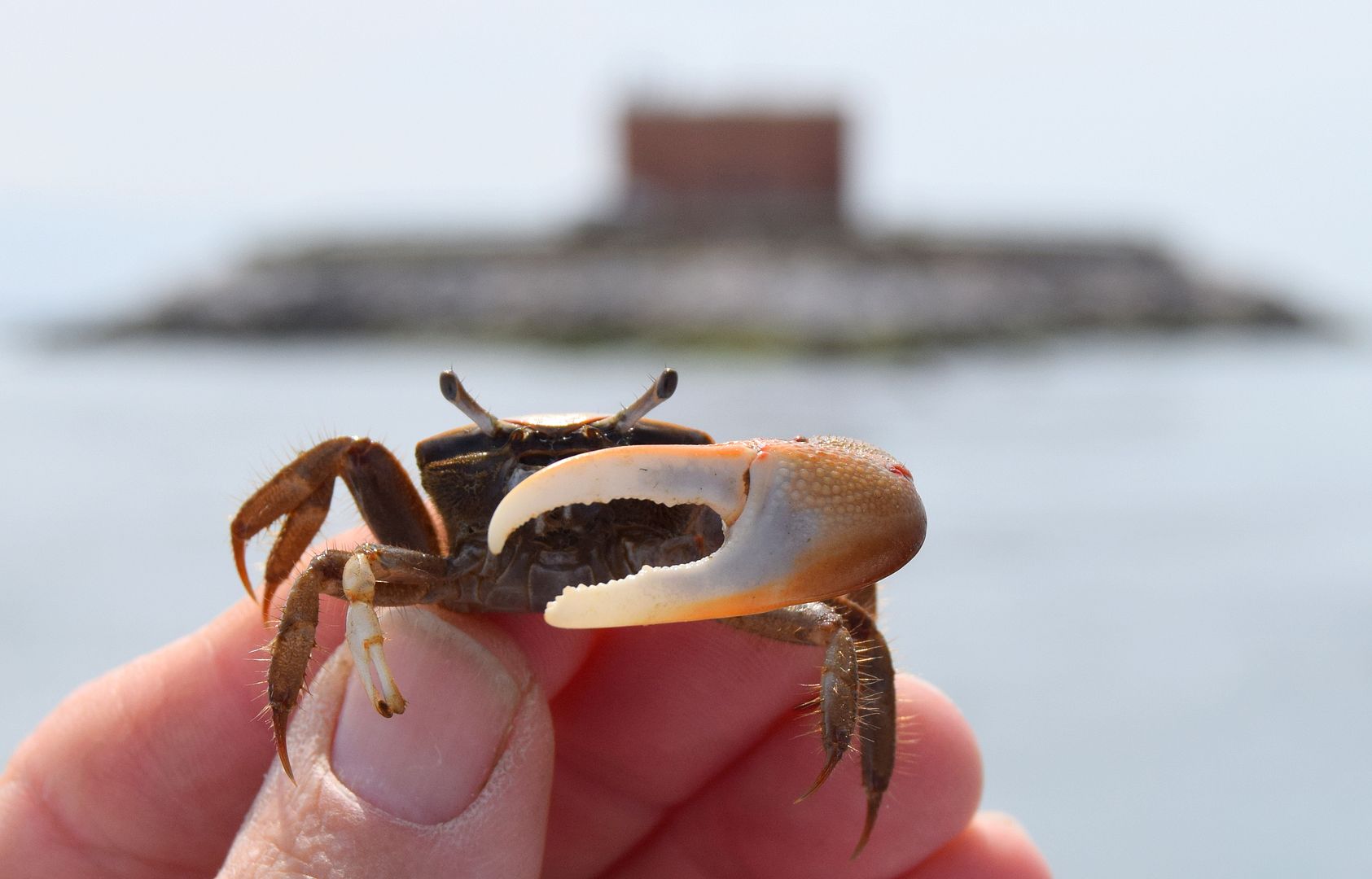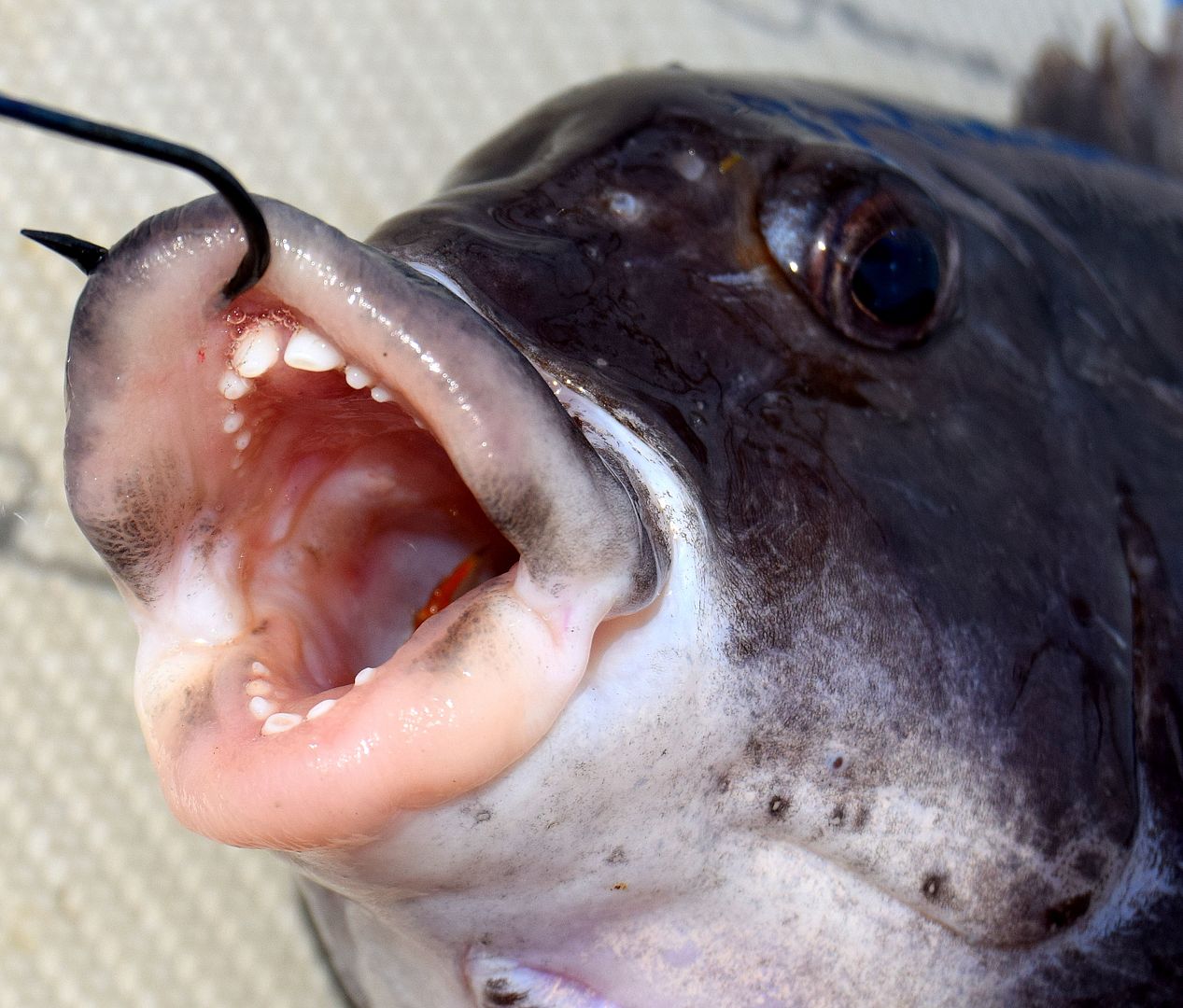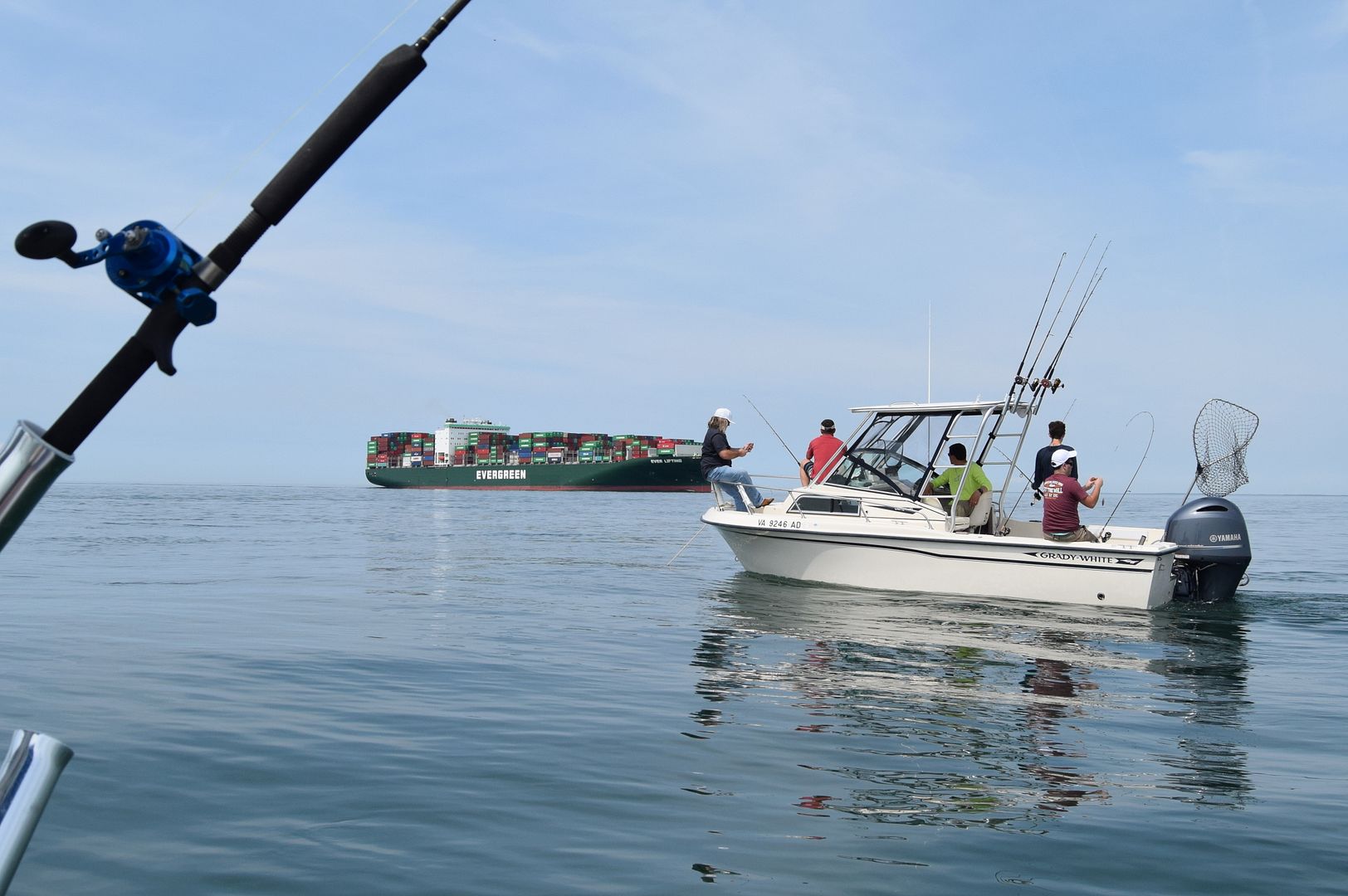 I took this from under the bridge. "I can See For Miles and Miles"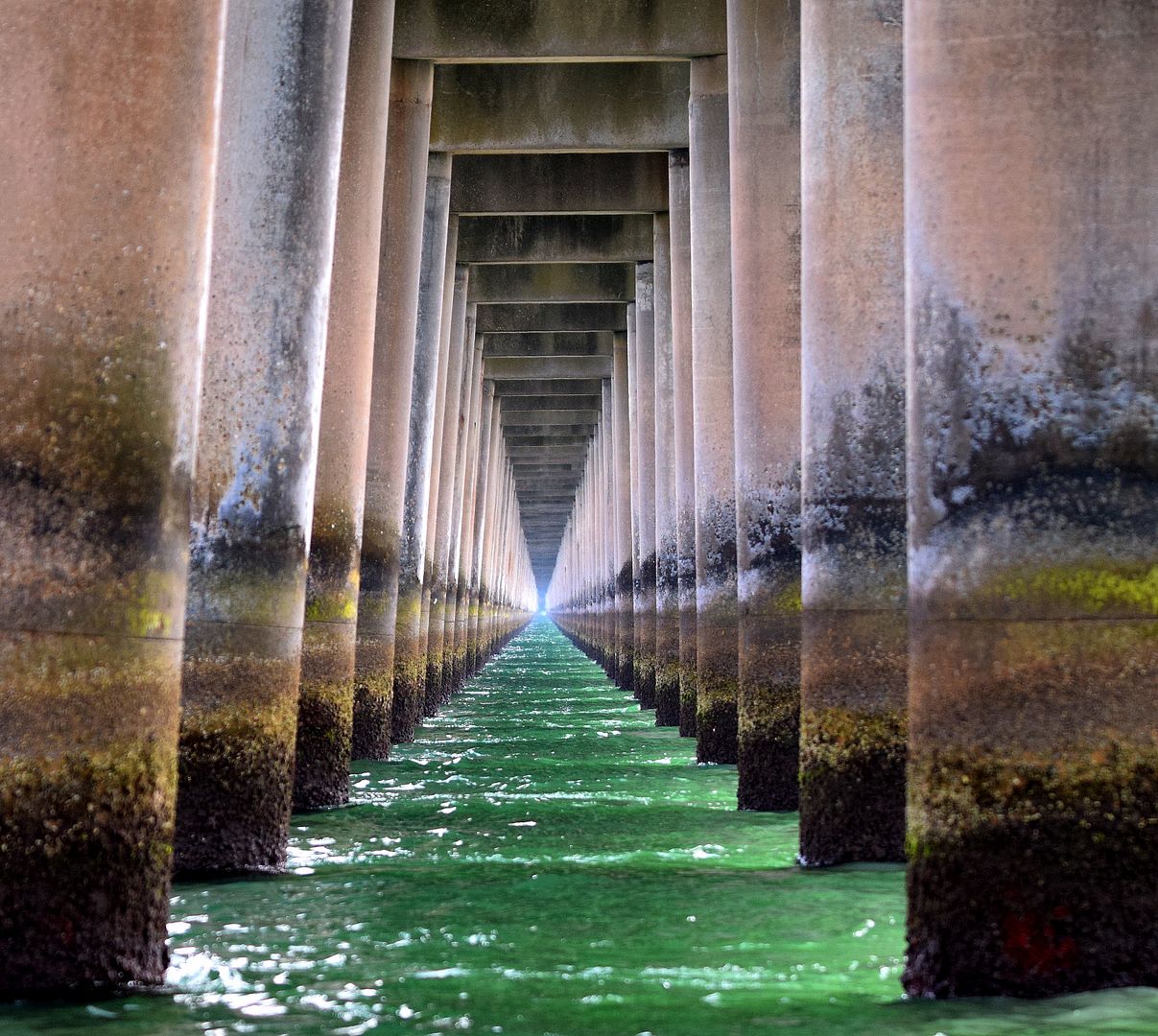 The "Under Carriage" of one of the Resident Bald Eagles in my back yard last night.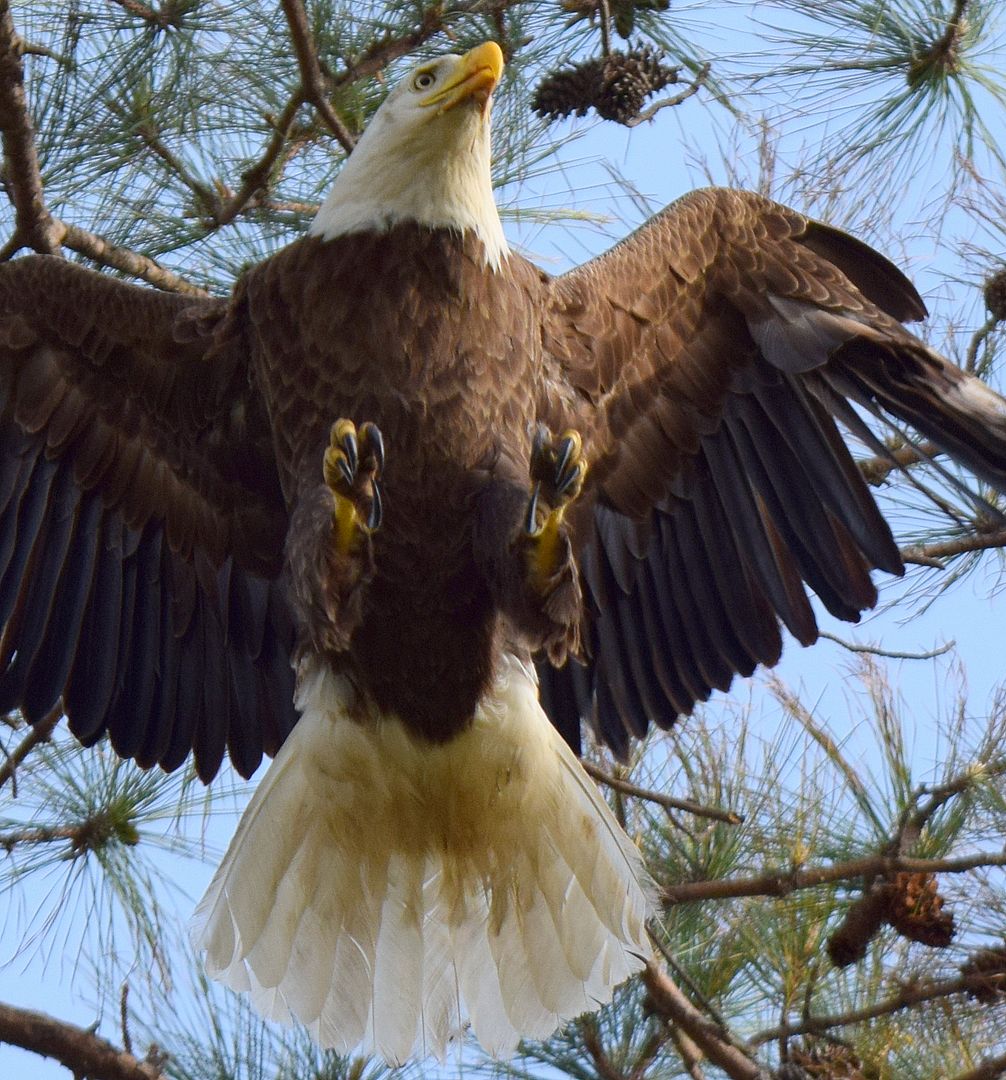 "Swallow Stare"