Finally back on the water after a 6 month fiasco trying to rebuild a 20 year old lower unit.
Ended up picking up a brand new 2017 Tohatsu 20 hp from 2cool sponsor Leader Marine in Freeport.
Took it out today with the old man to break it in and do some fishing.
All the fish we caught were right on oyster or within 50 yards of a reef in around 2-3 feet of water. Kind of a slow day we never got into any good schools of feeding fish just one here and there.
Water was sandy green and wind was from the East/Southeast at a steady 10+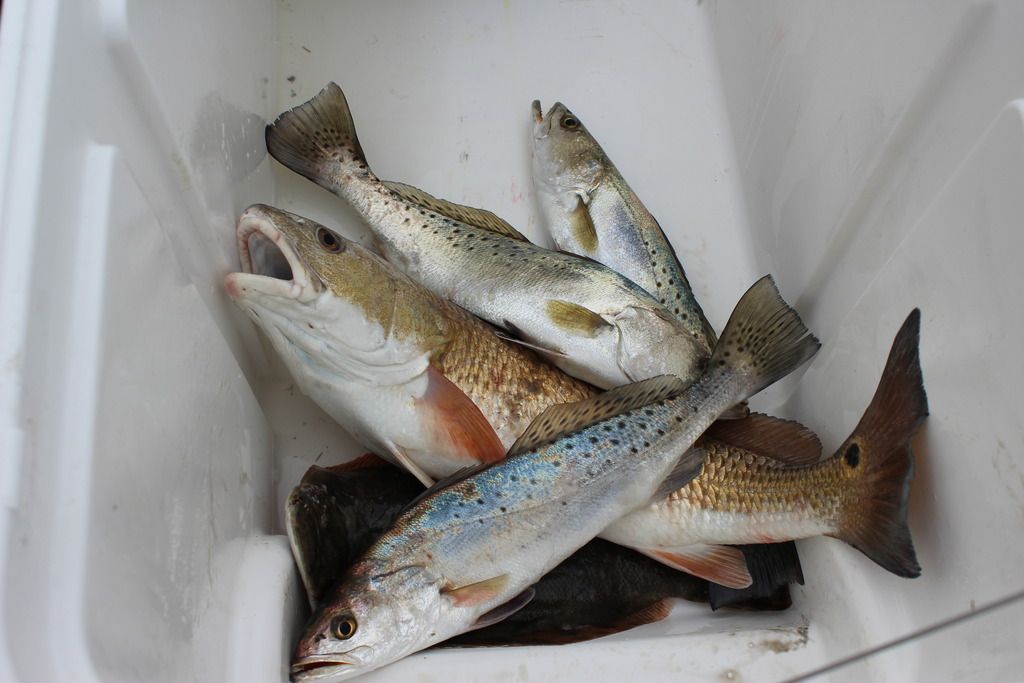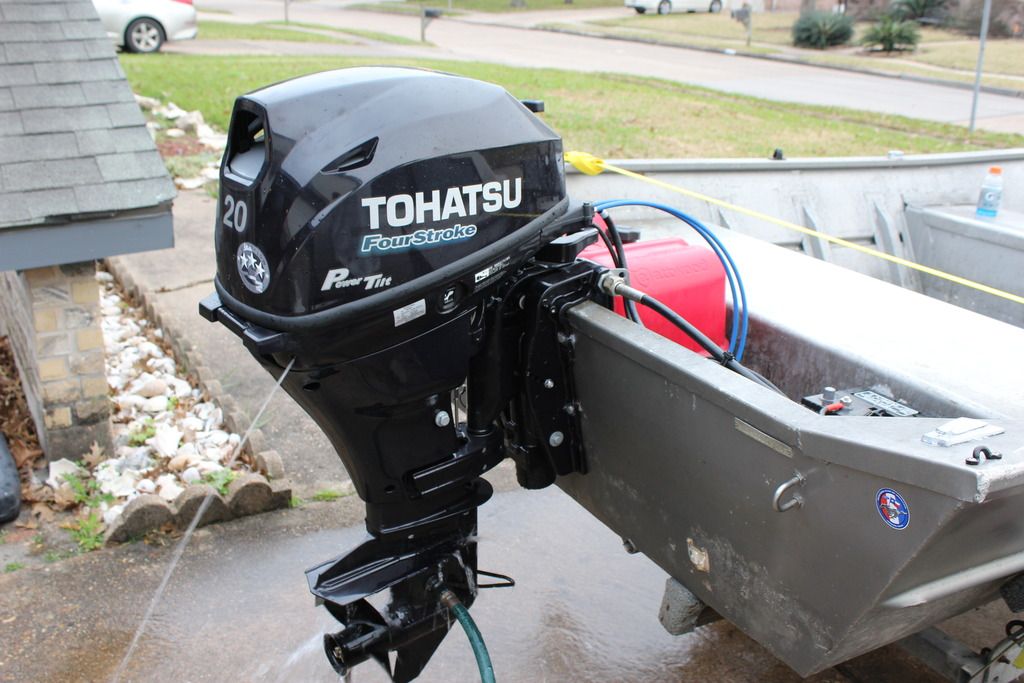 Water level was around 1 foot down.
Looking forward to getting some colder weather fishing in before the inferno of summer!