After a solid couple of days hammering the fish wading, the game plan changed at the beginning of last week as the customers wanted to stay in the boat. The wind from the front that blew through over the weekend really didn't let up until late Monday afternoon. The boats hit the water Tuesday morning to find light winds and relatively decent water. On the first couple of drifts the bite was on fire! Mid-coast popping works with shrimp were producing 3-4 solid 17-20 inch trout on each drift. By 9am the box was getting full and the winds were picking up. Around 10am the wind and waves had kicked up and the bite had turned off, but the damage was done and the cooler had a good mess of fish in it. The boats headed to the diversion channel to seek refuge from the wind and boxed a couple solid bonus flounder. Friday and Saturday we had waders again and the wind was howling. Nick headed to west bay where he had been hammering the fish over the last couple of weeks. Even in the strong winds he was able to put guys on fish while throwing lures. They weren't the best boxes he's turned in over the last couple of weeks, but given the conditions, they are probably his proudest. The guys will be giving croaker a shot one day this week to see if it is time yet or not. Lures are still producing solid boxes as you can see, but for those interested in fishing with croaker just stay tuned and we'll hopefully have an update one day later this week.
For anyone interested in fishing this week:
Nick currently has this Thur & Sun open.
Jacob currently has this Wed, Thur, & Sun open.
We still have a couple black females and one black male lab puppy available from Bonnie's last litter. They are a little over 2 weeks old and just contact us for more details.
Enjoy the pictures and to see more click:
http://www.run-n-gunadventures.com/r....php?p=236#236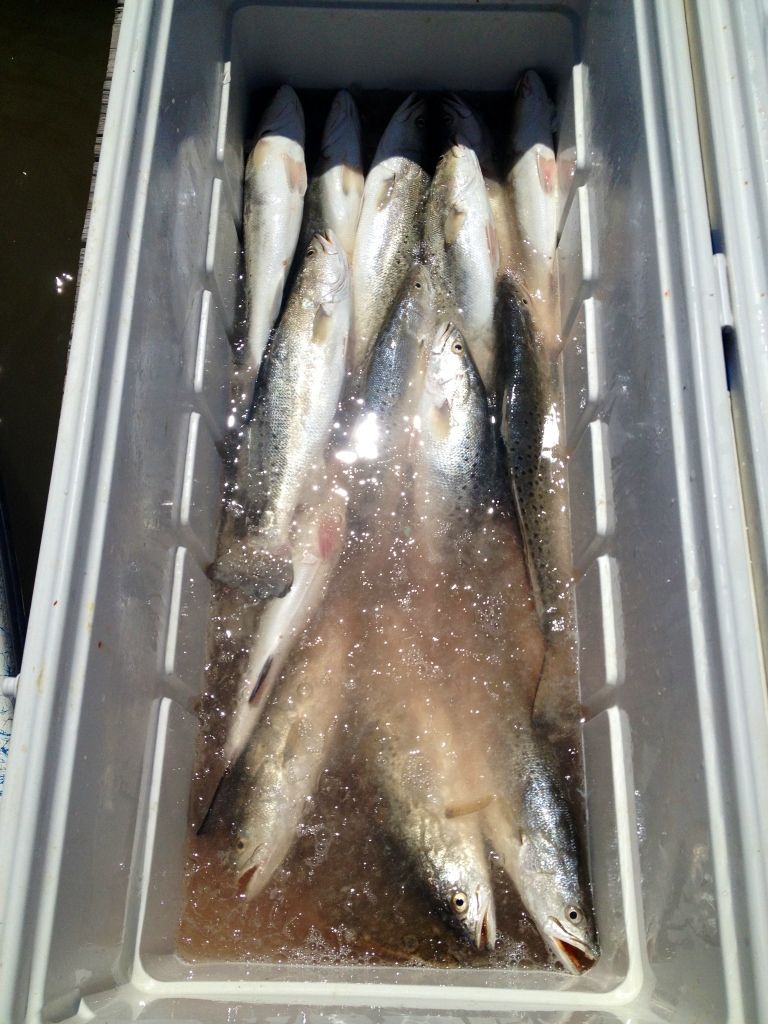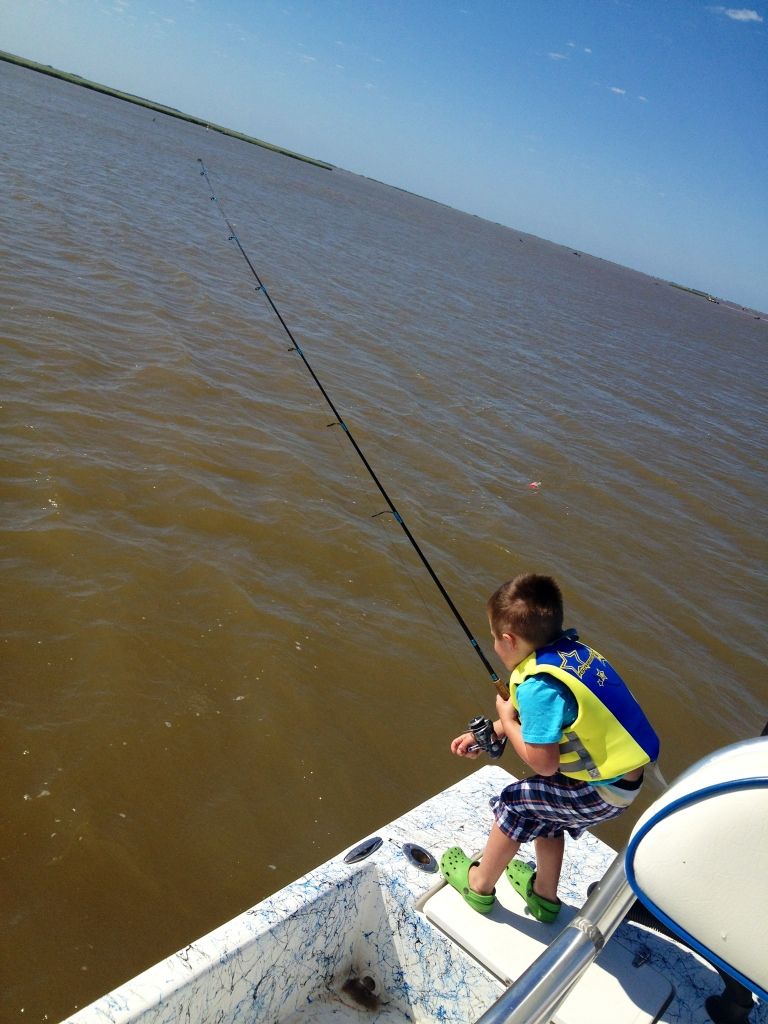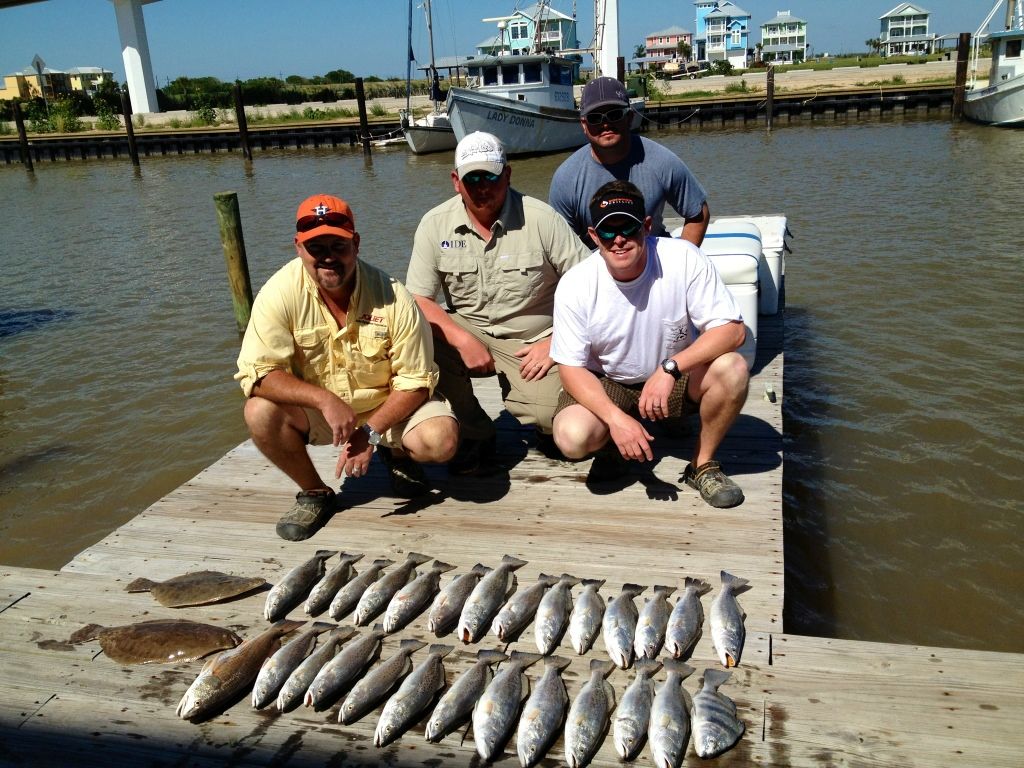 Enjoy the pictures and to see more click:
http://www.run-n-gunadventures.com/report/viewtopic.php?p=236#236