Forgot to mention, get ready for some thick and thorny brush. It's beautiful and it's mean.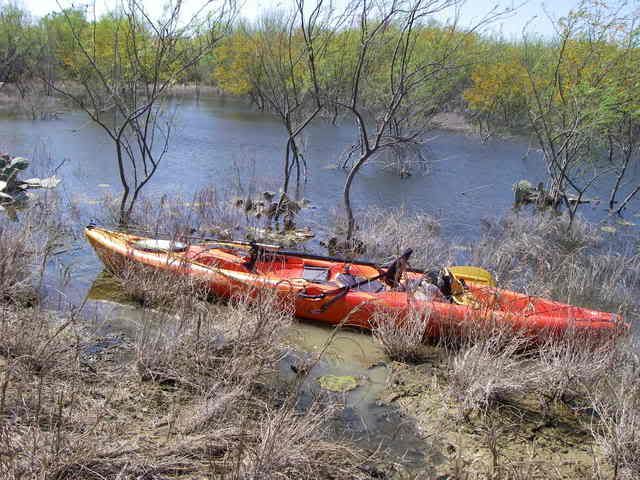 The fish are pretty nice as well.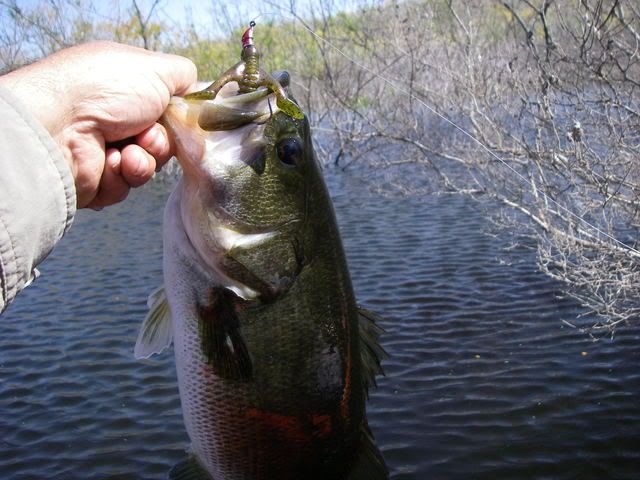 I ended up using weigtless lizards or Kreatures and Mutants on sled head jigs, gotta have something that can wiggle through all that chaos. Best colors were watermelon/red flake or green/salt & pepper.
Good luck